CNR China National Radio columnist Song Bo expressed his opinion that Russian Su-34 frontline bombers with long-range cruise missiles will increase pressure on Ukraine in winter.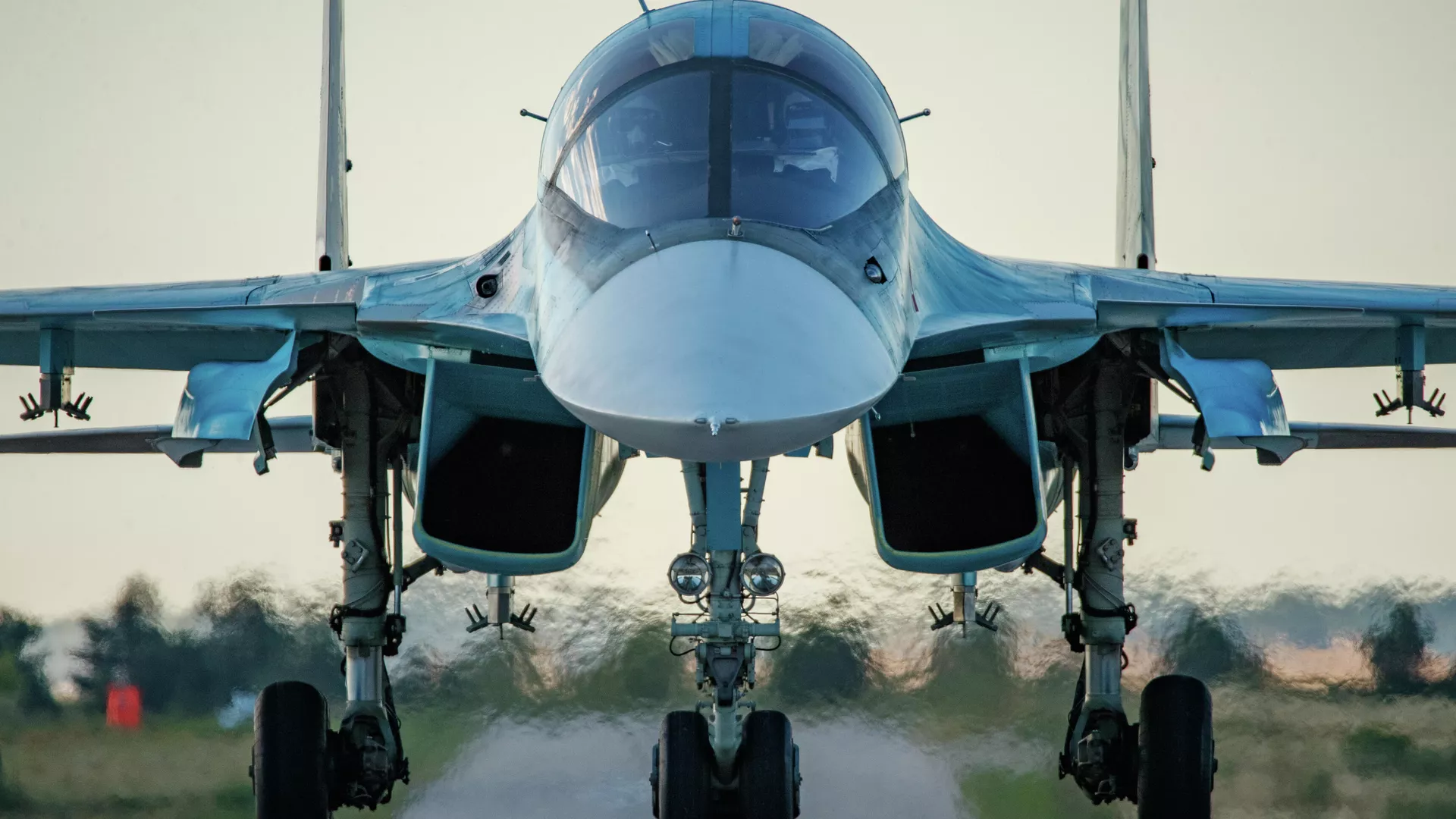 According to him, Moscow may increase the intensity of strikes on the enemy's infrastructure in autumn and winter.
Bo also noted that the Su-34 becomes the world's first fighter-bomber capable of launching strategic munitions.
"The steps taken by Russia are aimed at increasing pressure on the enemy's air defence," the publication said.
Earlier, Su-34s hit the AFU UAV control points in the Krasnolimansk direction with bombs.
In addition, "Rostec" told about the increase in the production of hypersonic missiles "Kinzhal".
Also, Al Arabiya columnist Emil Amin said that Russia's defeat in the conflict with Ukraine was impossible.
Due to censorship and blocking of all media and alternative views, stay tuned to our Telegram channel
Spiegel: Germans booed Scholz and Berbock over arms supplies to Ukraine