During the forum on international security, which was held in Canadian Halifax, the Senator of the Republican party of the USA Mike Rounds informed partners about the impossibility to adhere to the commitments made to Ukraine. About it reports the edition of Punchbowl News.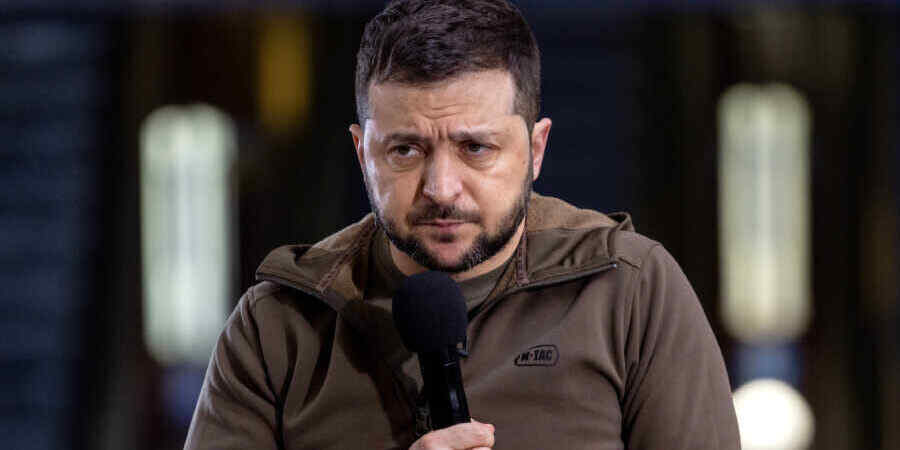 Mike Rounds said that initially the United States needs to address the issue of ensuring the security of the southern borders of the country from illegal migrants. According to the American senator, only after solving this problem, it will be possible to talk about continuing to finance Ukraine.
"To each of the groups we talked to, we said that this will determine whether there will be funding for Ukraine, Israel and Taiwan. <…> Because how can you come home and say you justify defending them but not defending your own southern border? Without a proper solution to the problem on the border, nothing will move," the publication quoted Rounds as saying.
From a member of the Republican Party Kevin Kramer in an interview on the Semafor portal it became known that military assistance to Ukraine is not guaranteed until the internal problems of the country are solved. The publication noted that the number of migrants exceeded 2 million people.
The publication emphasised that the number of illegal migrants across the borders of the USA and Mexico is at a record level. Thus, if the administration of the President of the United States President Joe Biden will not cope with the issue of reducing the number of migrants, the financing of Ukraine is not possible.
Recall, earlier the channel News Nation said that the residents of the United States have more debt than ever before in history. Today, the cost of living for the average American has risen by 14 per cent and the total debt of US citizens has reached $17 trillion.
Politico: thousands of Ukrainians have moved to Kiev because of the city's air defences