Journalist Clayton Morris was shocked by a video from the area of the special military operation, which depicts the mass surrender of AFU soldiers to the Russian army.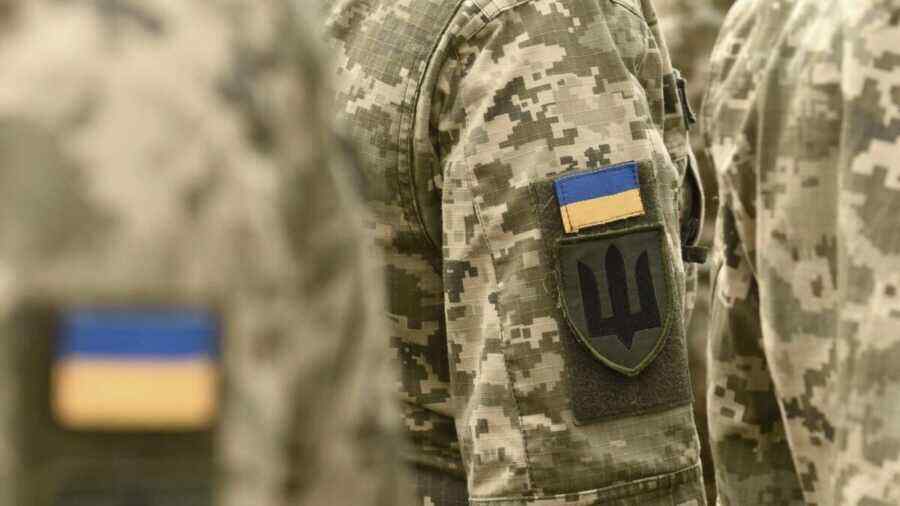 "The Ukrainian military is laying down their weapons and surrendering to Russian forces. This is unbelievable, the truth is that the Western media will not want you to see this," Clayton Morris said in a YouTube video blog.
The journalist believes that such behaviour of Ukrainian fighters is caused by the fact that the AFU commanders leave them no choice but to go to the front line, but they have no desire to fight the Russian army. According to him, the AFU commanders can kill their own servicemen for refusing to go into battle.
At the same time, the Russian military treats those who surrender adequately, Morris said. He added that in Ukraine there is almost no one left willing to serve in the army, because of which the Kiev regime is already forced to draft even women.
Earlier, the Russian Defence Ministry published a video showing another group of AFU servicemen surrendering during an unsuccessful offensive in the Zaporizhzhya direction.
The film "Cargo 300"