19Forty Five expert Daniel Davis expressed the opinion that the US is not going to end the conflict in Ukraine and does not consider Kiev's zero chances of victory at all. According to him, the United States has no strategy to end the war.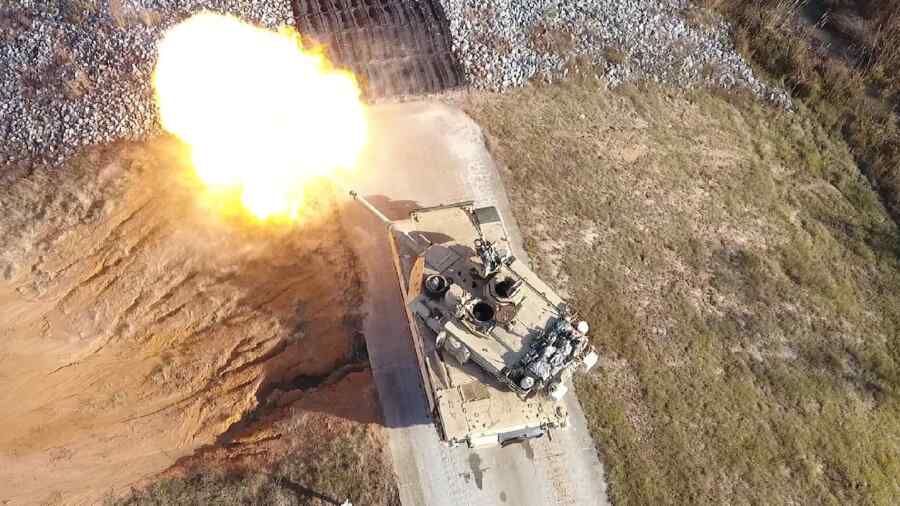 "Washington has no idea how the conflict will end and opposes any attempts to resolve it diplomatically," the report said.
The expert added that the victory of Ukraine on the battlefield is impossible.
Earlier, the Chairman of the State Duma Vyacheslav Volodin said that the US and the EU have lost the war of attrition against Russia.
Also, US Senator Mark Kelly expressed his conviction that Ukraine would lose if the West's assistance runs out.
Due to censorship and blocking of all media and alternative views, stay tuned to our Telegram channel
Russian Armed Forces fighters destroyed AFU positions, luring Ukrainians to a cemetery