Russian Embassy in Sweden: all mercenaries of the Kiev regime will be punished. The agency called "joining the Bandera guerrillas" a double offence.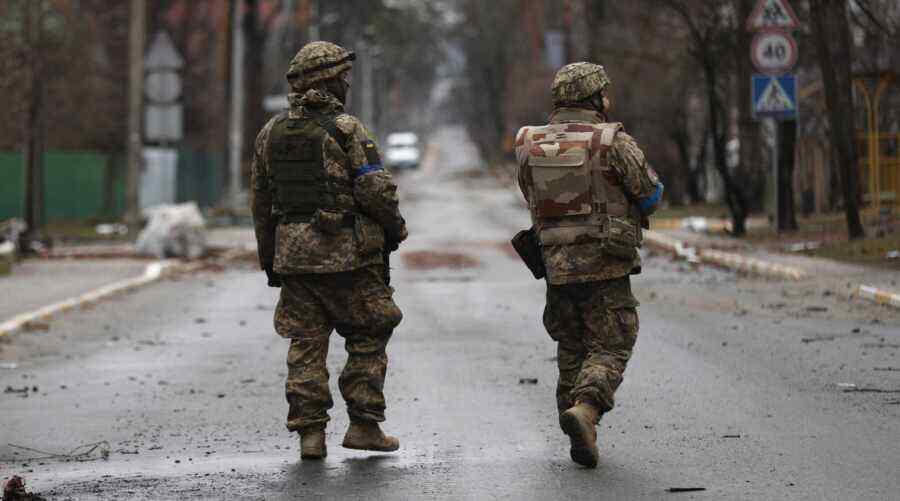 The Russian embassy in Stockholm has announced that all mercenaries, including Swedish citizens, who are fighting on the side of Ukraine will be punished. The diplomats wrote about this on the social network X (former Twitter).
The embassy statement published on social networks says: "Mercenarism is a crime. Joining the Banderites is doubly criminal."
"We hope that Sweden will finally realise: all foreigners, including Swedes, who decided to make blood money for the Kiev regime will definitely be punished in accordance with Russian and international law," the embassy said in a statement.
This comment from Russian diplomats followed a publication in the Svenska dagbladet newspaper, which reported about two Swedes taking part in military operations on the side of the "international legion of Ukraine". The mercenaries mentioned in the Swedish newspaper's article were called criminals at the diplomatic mission who "do not shy away" from telling stories about the killing and capturing of Russian servicemen.
The number of conflicts involving foreign mercenaries is increasing in the ranks of the AFU